Military Aircraft Engineering Solutions
Cascade is well-known for its engineering services for custom product design, manufacturing and certification. We have extensive in-house engineering capabilities with a large complement of senior design engineers, engineers, technologists and support personnel on site. Cascade's engineering team has worked closely with our customers for over 25 years developing and obtaining airworthiness approvals for major aircraft modifications, and is highly experienced in all aspects including aircraft structures, systems, avionics, interiors, electrical and flight analysis.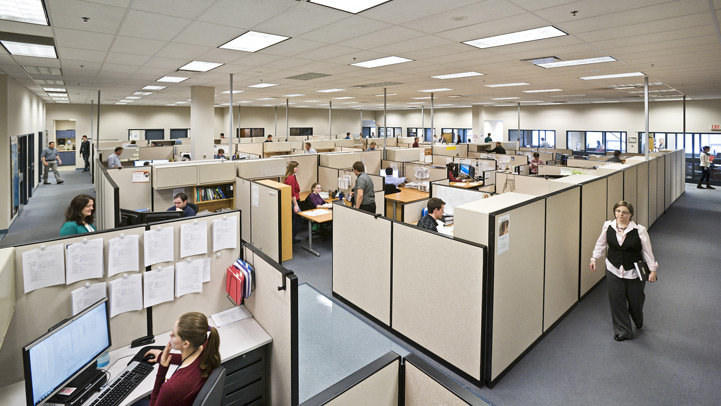 Aircraft Engineering Excellence & Innovation
Our customers find that Cascade Aerospace differentiates itself from legacy service providers through demonstrated Excellence and Innovation. Cascade Aerospace has applied this Excellence and Innovation to performance-based military and commercial programs leading to increased fleet operational availability and proven performance that has withstood the demanding requirements of today's operators.
Aircraft Engineering Programs
We take on a variety of engineering programs individually or within an established program, including:
Aircraft Structural Integrity Programs
Engineering design of repairs, modifications and products
Ground and flight testing
Certifications to TCCA, FAA and EASA standards
Continuing airworthiness and technical support
Aircraft Engineering Support for Canada's C-130 Fleet
Cascade has provided engineering support and technical services to Canada's C-130 fleet for over 10 years. Based at Cascade's main facility in Abbotsford, BC, the engineering team delivers specialized support and expertise in a seamless working environment which centralizes maintenance, logistics and engineering functions in the same hangar.
It's this expertise that has established Cascade Aerospace as an authority in the field of Aerospace Engineering.