Mobile Aircraft Repair Solutions
No matter where in the world your aircraft is, Cascade's Mobile Repair Teams are only a phone call away.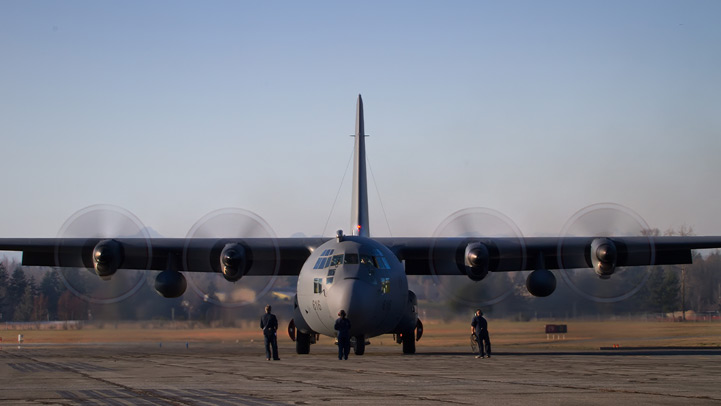 Your aircraft will never be stranded with Cascade's AME's, Technicians and on-staff Engineers at the ready. Our decades of mobile repair experience make Cascade Aerospace the right choice to access, repair and return aircraft into operation for Military and Commercial operators.